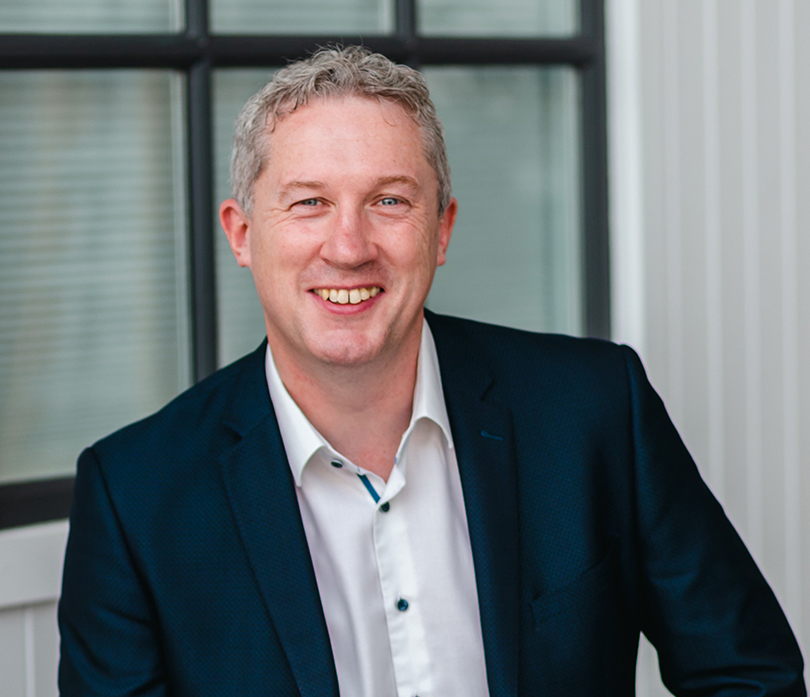 Niall Reck
Entrepreneur, Owner Designer of Graphedia.com Website Designs, Branding & Video
Niall Reck is the Director & Digital Designer for Graphedia.com. Graphedia is one of the South East leading Digital design agencies specialising in Website Design, Graphic Design, Video & Animation and App Development.
Graphedia has been established for over 22 years with Locations in Wexford & Kildare, Graphedia employ 5 Developers and designers
Niall has 25 years of experience designing for the web, print and video industry. He has a passion for making his creations look superlative, he handles every project from start to finish personally.
Graphedia has won numerous awards over the years and Niall takes pride in that his clients have won awards for their websites
County Kildare Customer Excellence Award Winner
County Kildare Networker of the Year Award Winner
Google Adwords Partner Award Winner
An Advocate of Business Networking, Niall is a member of Wexford Chamber of Commerce, County Kildare Chamber & Dun Laoghaire Rathdown Chamber.
Niall is also actively involved in the community. Member & Past president of Rotary Wexford, Past President of Wexford Chamber of Commerce & formally a board member for Friends of Wexford General Hospital helping raise over 5 million euros as part of his time there. Graphedia supports numerous other charities such as Hope & Dream 10, Sensational Kids and many more local charities and events.