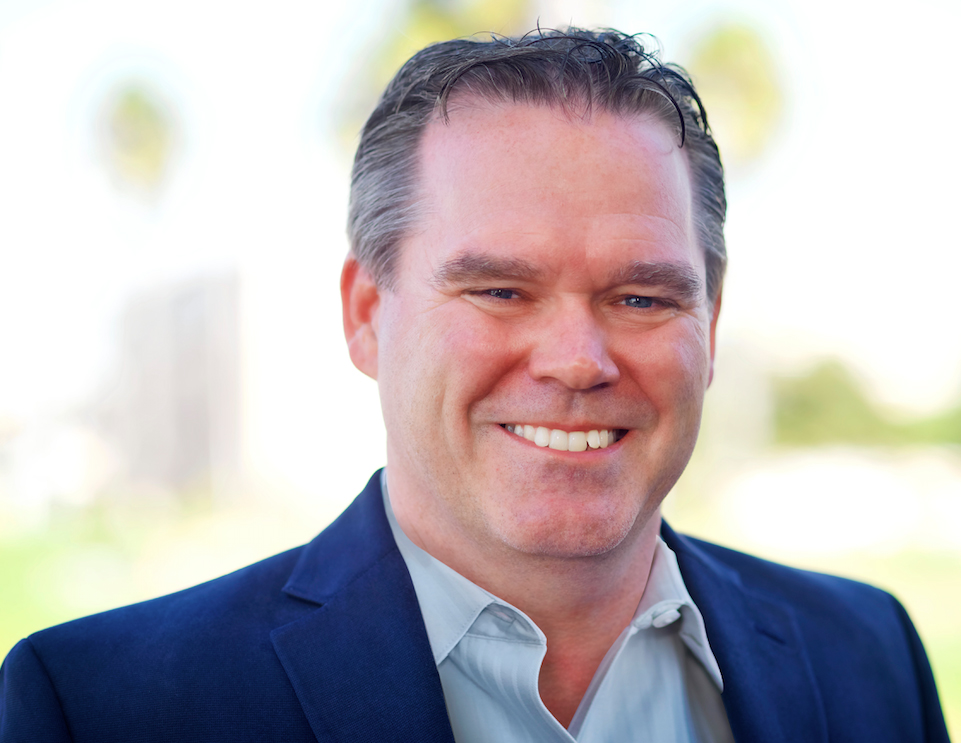 Michael Tierney
Sales and Business Development Leader, Advertising and Media
Michael Tierney is an experienced business leader with a focus on management, leadership and business development. Most recently he was Senior Vice President of Business Development with OnCourse Healthcare Group managing the Nurse.com division overseeing a team of Business Development Managers throughout the United States.
During his years in the industry, he has been at the forefront of the evolution from a largely print-focused medium to fully digital, and was instrumental in the launch and success of Nurse.com. He is passionate about devising new products, services, processes and initiatives. A particular focus is the mentoring of business development managers to enable others to have success and to positively impact their career.
After living in California for twenty-seven years, Michael and his wife recently returned to Ireland and moved to Wexford, where they are now enjoying life in the Sunny South East.