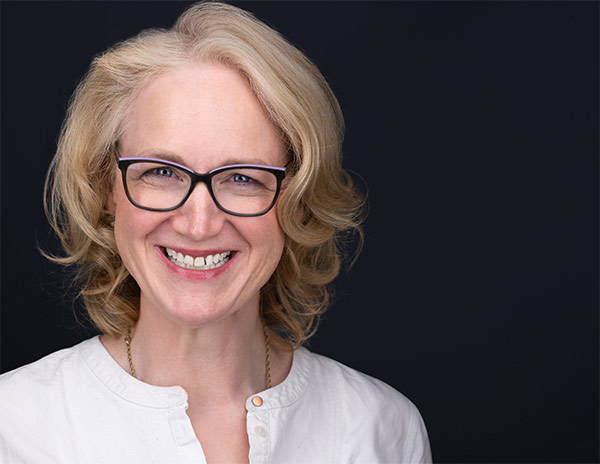 Calodagh McCumiskey
Director of Spiritual Earth, Wellbeing Specialist. Speaker and Coach, Foundation Chair, Rotary Club of Wexford
Calodagh McCumiskey is an accredited thought leader in wellbeing, life coach and meditation teacher. She is the founder and director of Spiritual Earth. Their wellbeing programmes help people achieve balance, happiness and success.
Calodagh's work through Spiritual Earth is driven by her belief that when people are well, they do well. Spiritual Earth works with a broad variety of clients including Fortune 500 companies, Government offices, SMEs, NGOs and Schools on their 'Wellbeing' programmes helping people and organisations reduce and effectively manage stress and boost productivity, mental resilience and wellbeing. She also writes a weekly column on wellbeing for the Wexford People and other Independent News and Media owned regional publications around Ireland.
Born in Dublin, Calodagh spent some of her childhood years in Bahrain in the Middle-East, sparking a lifelong interest in people, culture, travel and a humanitarian career. Prior to her current work, Calodagh worked as an aid worker for 14 years in Africa and Asia, helping people get their lives back on track after natural and man-made disasters.
You can learn more about Calodagh and her work at: www.spiritualearth.com